Take Heart Australia has a single mission - to dramatically increase the survival rate of Australians who suffer a sudden cardiac arrest. In Australia, around 30,000 people suffer a sudden cardiac arrest each year; on average, only 9-10% of these people survive. These are the lucky few - lucky because when they collapse there has been someone nearby who knows how to help. But in a medically advanced country like Australia, luck is not an acceptable strategy.

We know that the best chance of surviving cardiac arrest occurs when a victim's care begins immediately – in a community where defibrillators are widespread and accessible and citizens are trained and willing to provide CPR.

Take Heart Australia brings together experts from healthcare, academia, community, government and the private sector to form a powerful, effective, integrated approach to saving lives.

Our ultimate aim is to make it the norm – rather than the exception – to survive cardiac arrest.
SOME IMPORTANT FACTS ABOUT CARDIAC ARREST SURVIVAL
9

% Australian survival rate
75

% of victims die before reaching hospital
62

% survival rate target (Seattle)
12000

Australians could survive each year with a Seattle quality system
MAKE A DONATION TO TAKE A HEART AUSTRALIA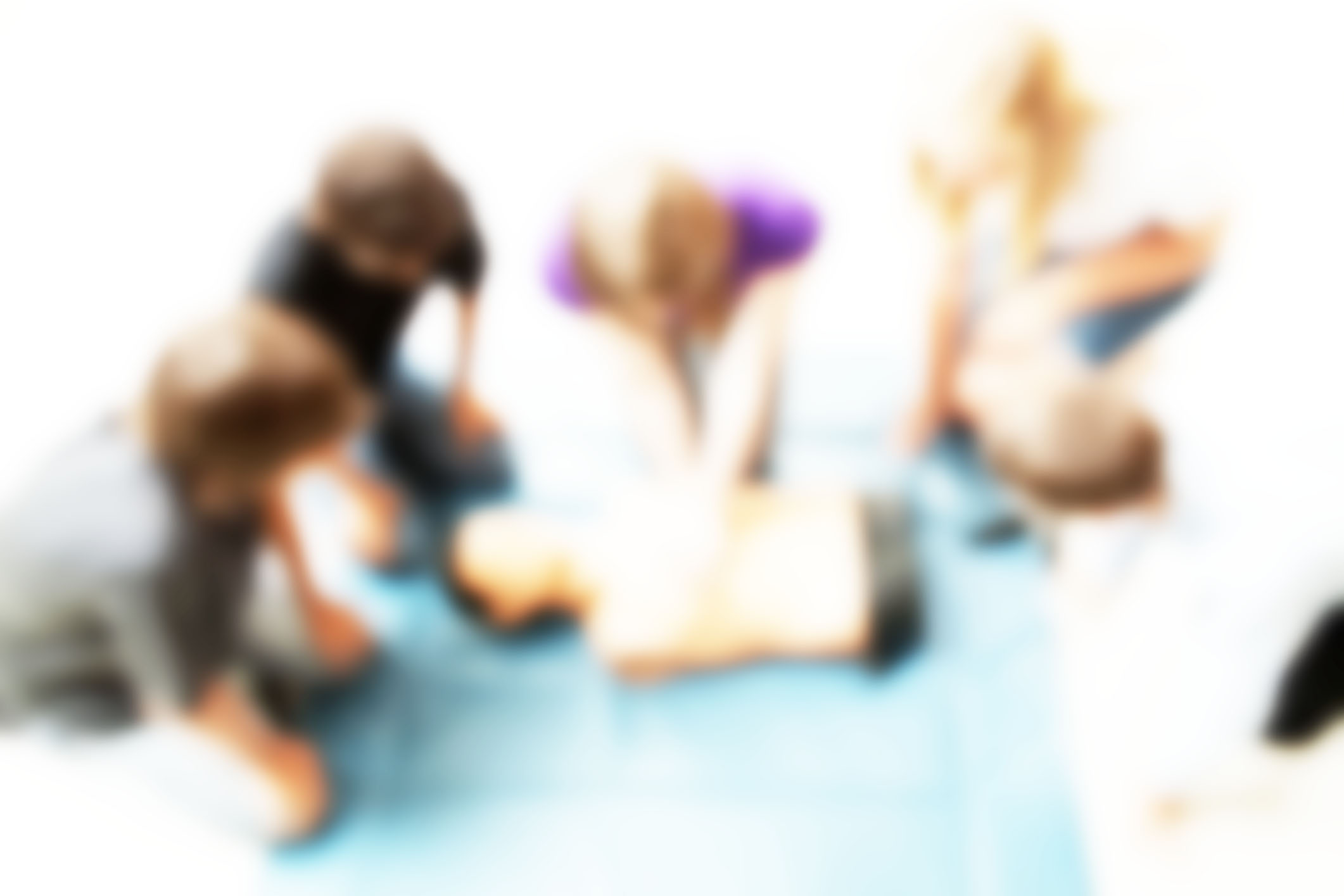 The first five minutes holds the key to survival. We need more people of all ages who are trained and willing to provide immediate CPR, more and easily accessible defibrillators and we need a coordinated healthcare system.
— Professor Paul Middleton —
10
6
11
9
28
27
13
21
10
10